Ways to Fun-up Relationships
by Anonymous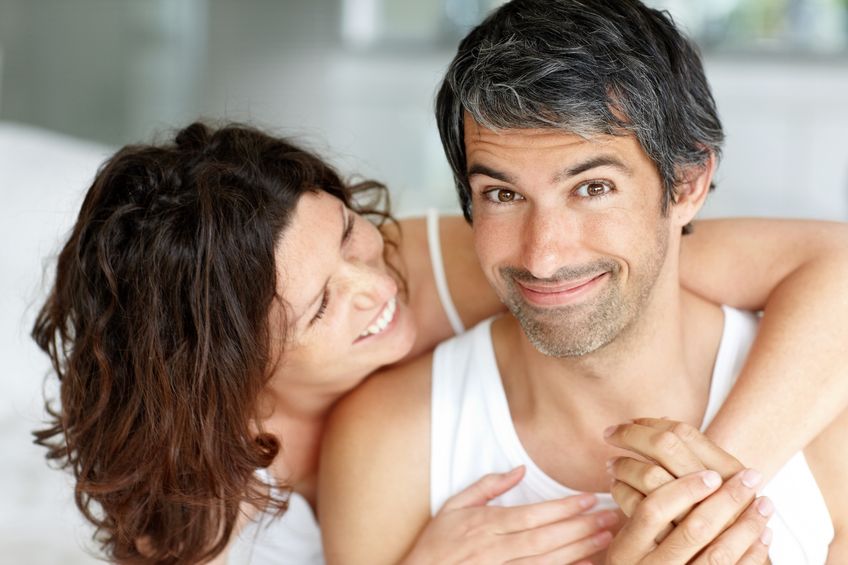 Smile at each other when you first wake up.
Exaggerate your affection for each other. Make everything bigger than it is and add a dash of silliness. For example: Holler "I love you;" speak of your undying love in terms the universe; or romantically describe each other's eyes with over-the-top comparisons, such as blue as the deep blue sea, green as a rajah's emeralds.
Laugh together at the funny things seen and experienced on a daily basis.
Go on a spur-of-the-moment picnic.
Dance together in the living room, in the parking lot, on the street or in the mall.
Read to each other before you go to sleep at night.
Cuddle up together on the couch when you watch TV.
Find some time during the day to enjoy a long passionate, romantic kiss.
Walk together holding hands, and swing those hands.
Share at least one bit of humor each day.
Tell each other the good things about one another.
Make a special time each day to laugh and talk for just the two of you.
Practice hanging out together over a cup of coffee or glass of wine.
Develop lots of different, playful ways to say, "I love you." You might, for instance, use different accents or languages; make a banner for the living room; create a card; or write it on the mirror in lipstick.
Use your imagination to develop playful greetings for each other, like a dramatic hug, enthusiastic joy at seeing each other and overdone messages about missing each other.
---