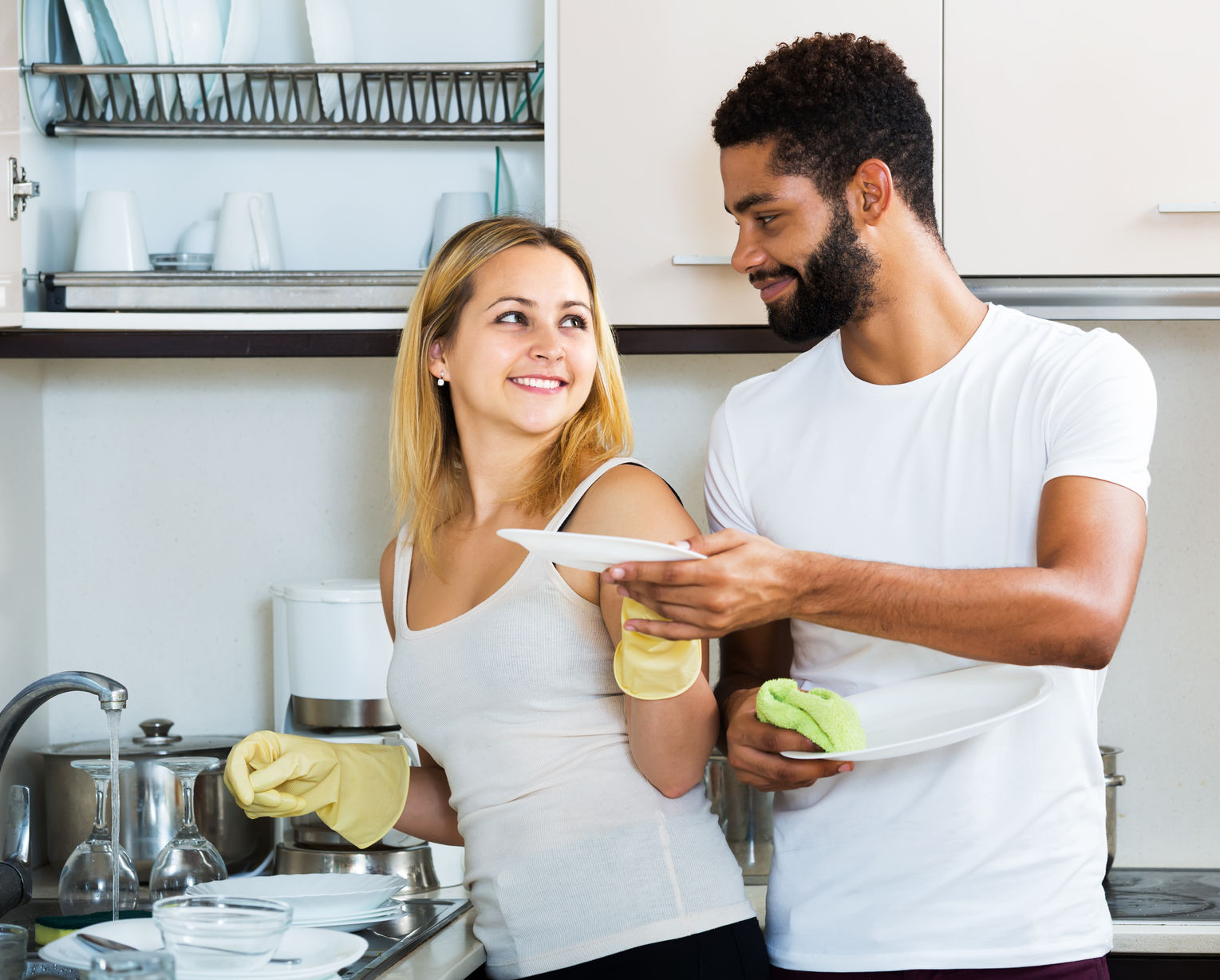 Jill Crosby
Sometimes it can be challenging to keep your vibration high and to stay positive, especially in what seems like great times of change and turmoil, however, staying positive is a key factor in creating the NOW that you choose to experience. When you can stay calm and in your heart you can help those in need and also benefit the collective consciousness, which we are all a part of. When you silence your mind and connect with the present moment you connect what the vast intelligence/power of the universe itself. And it is that power which has the true ability to transform your life.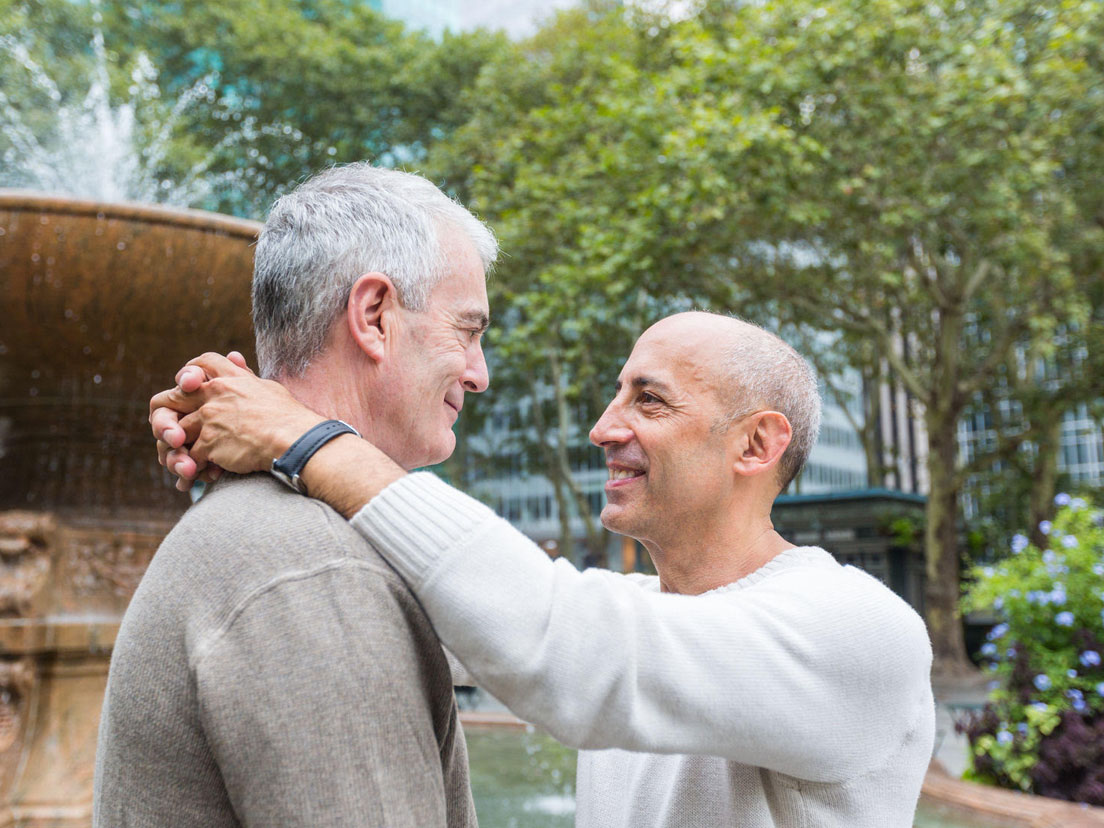 Nijole Sparkis
I have truly been moving through many deep levels and layers of healing, following the passing of my mother last March. People often describe a complete transformation taking place in their lives after the death of someone close. Something about death causes you to reach deeply into your soul – as I said when my sister passed away over 4 years ago, your "heart gets broken open." Although my relationship...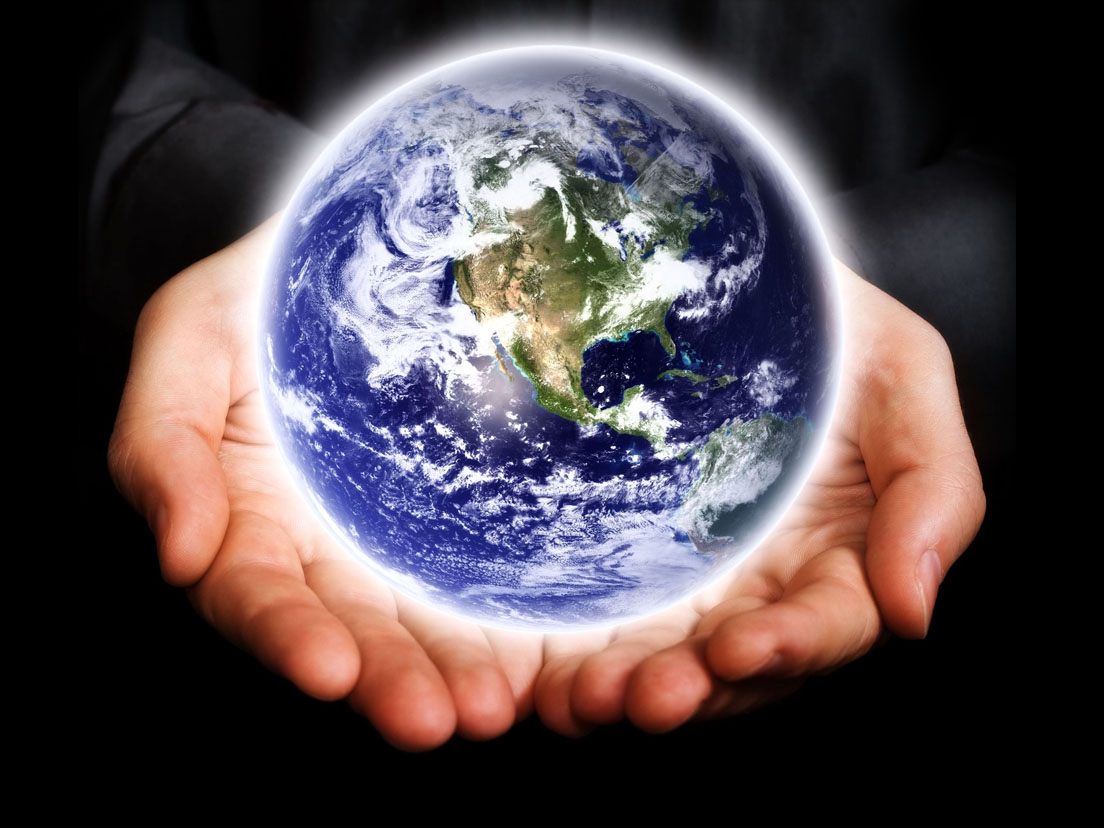 Jill Crosby
The following is a vision that I received in October, 2011. It came to me in the evening before going to sleep while lying in bed. It was if I was actually there, living it. When I came back to this realm I took copious notes in my iphone which was on my night stand. After meditating the morning of 11/11/11, I felt guided to share this vision with our members in the form of a mass email. I got sooooo many responses from that email that I have now decided to post it on the site. I feel that this vision is waking up deep seeded cellular (and probably DNA) memories for those that read it, feel it and connect with it. I share this with unconditional love and a knowingness that we are all FAMILY. Sending you so much LOVE. Here is the vision I was given: Everyone on the planet instantly gets their memories back and we all remember that we are Divine beings. We realize that we all created...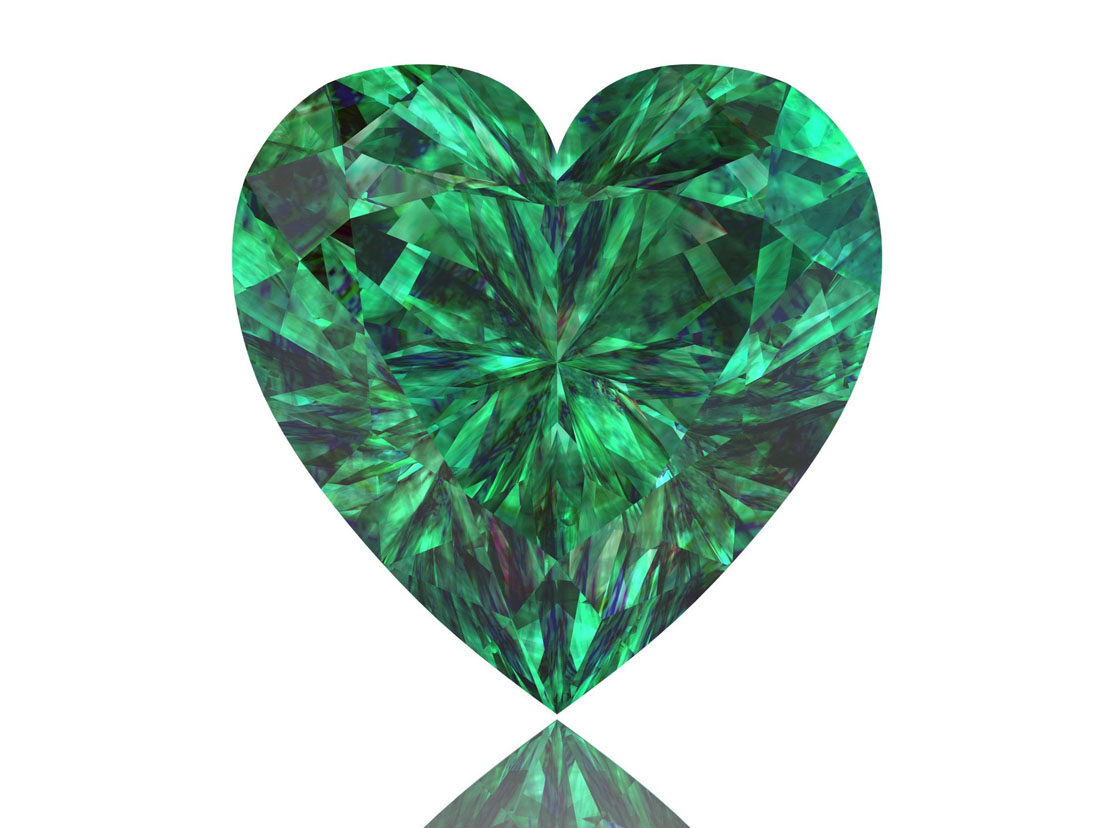 Janie Martin
This morning my Soul said this to me during a meditation and showing me as a symbolic image story of me as a precious gemstone lying buried just beneath the surface in the ground with a number of explorers looking to find me, that I, Janie, was a beautiful precious jewel that has been lying here buried in the ground. Many have passed me by, walked over me even. I was within sight but they missed me........they missed me because they did not deserve me, they were not ready for me, they did not believe they would find me, they would never have appreciated me because they could not see my luster buried here all alone. I am centuries old. I am waiting here for the one who does deserve me, for the one who will discover the treasure that lies within their reach. When I am found, the great value of that which I really am will be recognized, and then I will be cleaned off, polished up, gazed upon with loving eyes, and set in a precious...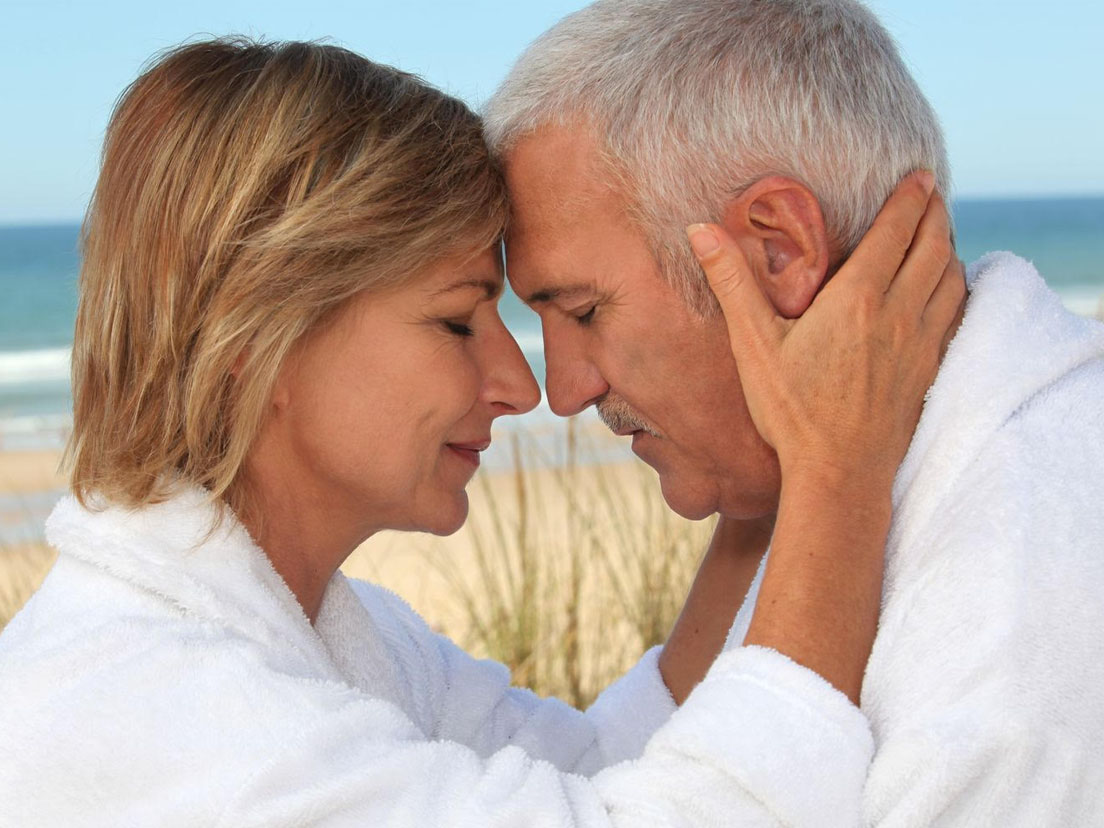 Robert Frey
The deeper connection of spiritual intimacy requires a dynamic interaction as well as moments of stillness and spaciousness. This constitutes the yang and yin of intimacy, the action and the receptivity. In a natural, harmonious intimate connection, there emerges a flow of giving and receiving, activity and stillness. This mirrors the dynamic nature of the Universe and all life. Ancient Tantric yogis and Taoists intently studied this interplay in order to understand and learn how to be in alignment with life. They discovered that both the activity of creating intimate connections and the state of stillness require skill and conscious awareness. Such skills and consciousness form the essence and foundation of authentic Sacred Tantra practice. Furthermore understanding and facilitating the interplay between activity and stillness was an inherent aspect of the practices. The activity (practices) of creating intimacy are by nature initiatory -- they activate and...